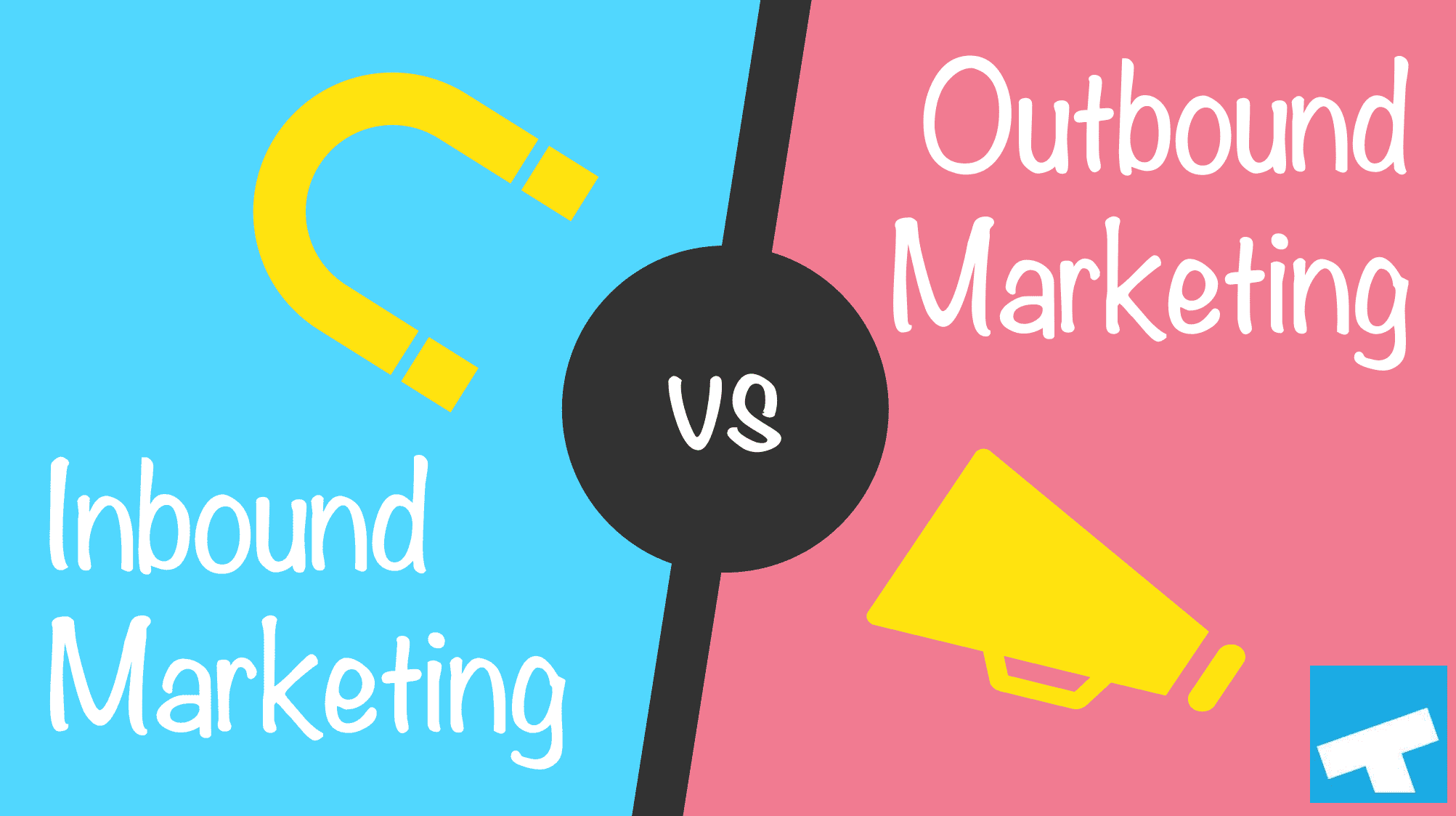 We approach digital marketing as a science, an exercise of facts and logic; not an art or an exercise of opinion and conjecture.
We have adopted the Scientific Method as our guiding principle, translating and adapting it for marketing purposes. We call it the "Scientific Marketing Method", a process we define as:
PLAN -> DESIGN -> BUILD -> MEASURE -> IMPROVE
So, what does that actually consist of? Broadly, we will be asking questions about your business, doing competitive research on your industry, constructing a hypothesis, testing it through live marketing experiments, observing the results, drawing conclusions and communicating our findings.
PLAN
The first thing Totib will do is make a broad plan for your business. This consists of gathering information about your current marketing efforts, researching what the standards are for your industry and developing a punch list of actions you can immediately take to improve your bottom line.
Most other digital marketing companies will simply provide you a laundry-list of personal opinions; "what button should be green", "you should have more pictures of dogs, people love dogs." Totib will offer you research and fact-based findings in the form or real actions you can take immediately.
What does it cost? Totib charges a flat rate for our planning service, for which you will get:
Marketing Report Card: giving you an intro of where your business is weak and where it is strong
Industry Snapshot: An analysis of the state and current trends of your industry and how you compare
Easy Wins: A list of things you could start doing immediately to start increasing revenue
Full Data Set: All of our research will be packaged along with the above in a format you can easily use to support a business plan or prepare a report to management or investors.
DESIGN
In the design phase, we take the information and analysis we gathered in the previous step and we develop a powerful marketing strategy, custom-designed to help you win business. You can take this strategy and publish it as a formal business plan, hiring your own staff to implement it, or take it to another firm and ask them to execute on it. This strategy will be self-contained and designed to help you grow your revenue regardless of who implements it.
Other marketing firms will hide the ball, only providing you a full marketing strategy if you are paying them to do the actual work. We are so confident in the quality of our product and in your satisfaction that we provide you with everything up front. In our experience, skill will beat tricks head-to-head every time.
What does it cost? We charge a flat fee based on the size of your business. For that price you will get:
Paid Search (SEM) Plan
Organic Search (SEO) Plan
Content Plan
BUILD
If you need a kick-start for your marketing plan, Totib offers the Build phase, where we will prepare and setup all your accounts, content and media. We will architect a reporting and analytics structure for you to monitor all your performance metrics. A year-long implementation and improvement plan will guide you on how to keep your campaigns fresh and effective. Finally, we hand you the keys and will check back in with you regularly to make sure everything is running smoothly.
What does it cost? Price is based on how big your marketing plan is, but below we offer you some average prices. At the end of the Build phase, you will have:
All advertising, marketing, analytics and search accounts established
Landing pages created
Reporting structure drafted
MEASURE
In the Measure phase, we take over regular management and reporting of your campaigns for you. You still maintain all decision-making authority, but you will work closely, dynamically and regularly with Totib to make adjustments and improvements.
What does it cost? Price is customized based on the nature and complexity of implementation, but you will have a detailed estimate before any obligations. The Improve phase runs for a predetermined time, suring which you will be provided with:
Regular Reporting
In-depth performance analysis
Actionable recommendations
IMPROVE
In the Improve phase, Totib acts as your marketing department, managing all levels of your campaigns freeing you to do what you do best, focus on making your customers happy.