Life in the New Rochelle Containment Zone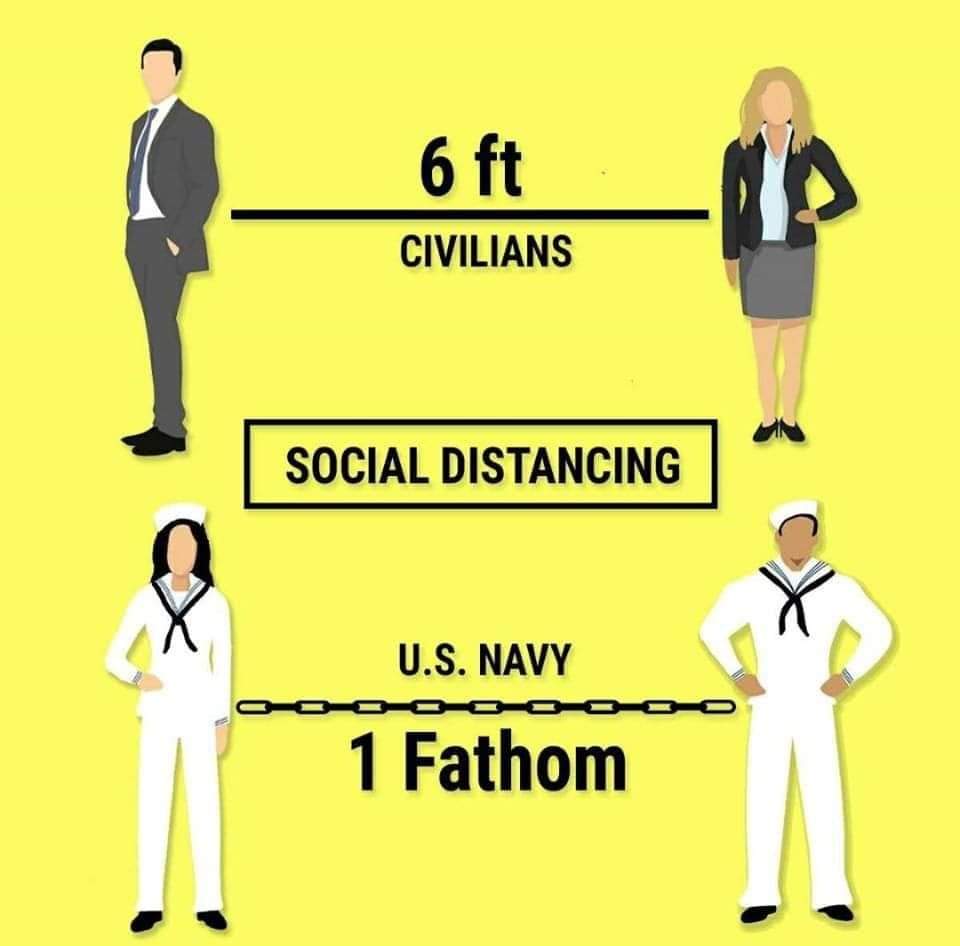 I'm sure we're nowhere near the worst of this, but we are starting to get our heads around how to cope with this situation. This morning, my 5 year old daughter logged into a Zoom meeting with the rest of her preschool class to get her Circle Time.
Last night I joined a Zoom happy hour with Chris Stang, and some other folks from the Infatuation and the Friends of. And two nights prior I watched D-Nice give an Instagram Live concert, which he called Homeschool at Club Quarantine, alongside Michelle Obama, Oprah, Stevie Wonder, Naomi Campbell, Janet Jackson, Joe Biden, Steph Curry, Diddy, Lenny Kravitz, Bell Biv DeVoe, Will Smith, Ellen DeGeneres, Bruno Mars, Queen Latifah and over 100,000 other people.
Last week (3/17/2020) we were lucky enough to get tested, and the whole household tested negative. Since then we've been extraordinarily careful to not be in touch with anyone. Having deliveries left at the door. Otherwise keeping busy here.
Emmy and I are both fortunate enough to flexibility in our work, but having zero reason to leave the house even at a time like this has its downsides. I tried to do a pick up order from Shake Shack today, and she asked me if I was willing to kill us over a hamburger. So now looking for a new reason to leave the house. (Anyone else seeing really long delays with their Instacart orders?)